ready to work with us?
Download Brochure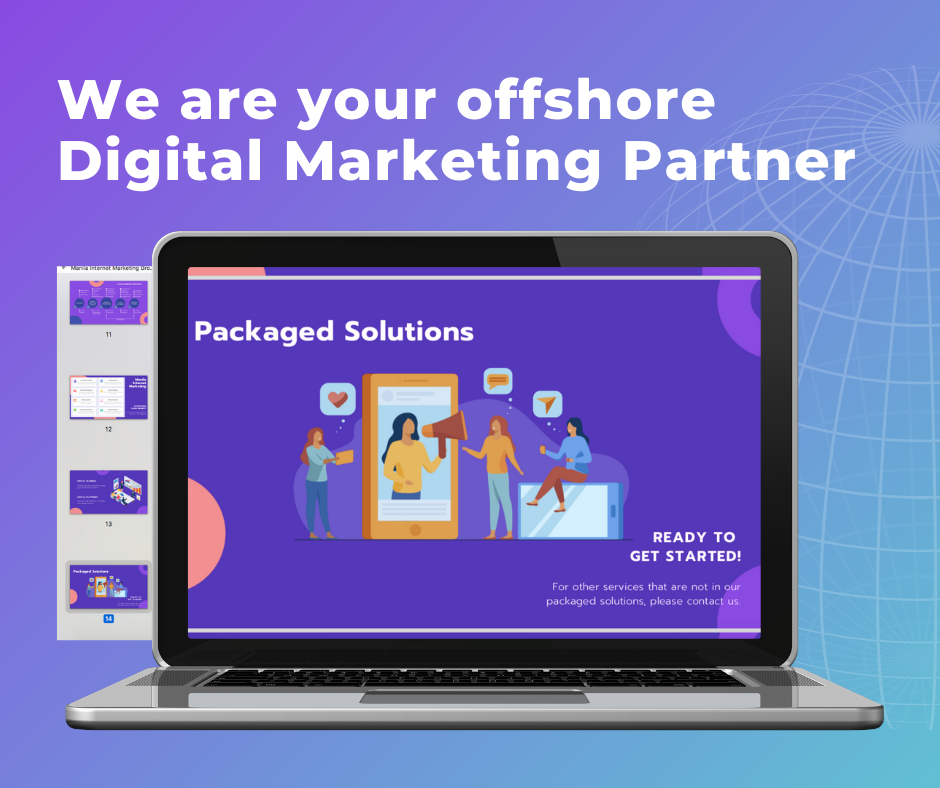 Thank you for your interest in working with us!
Please click the button below for your download.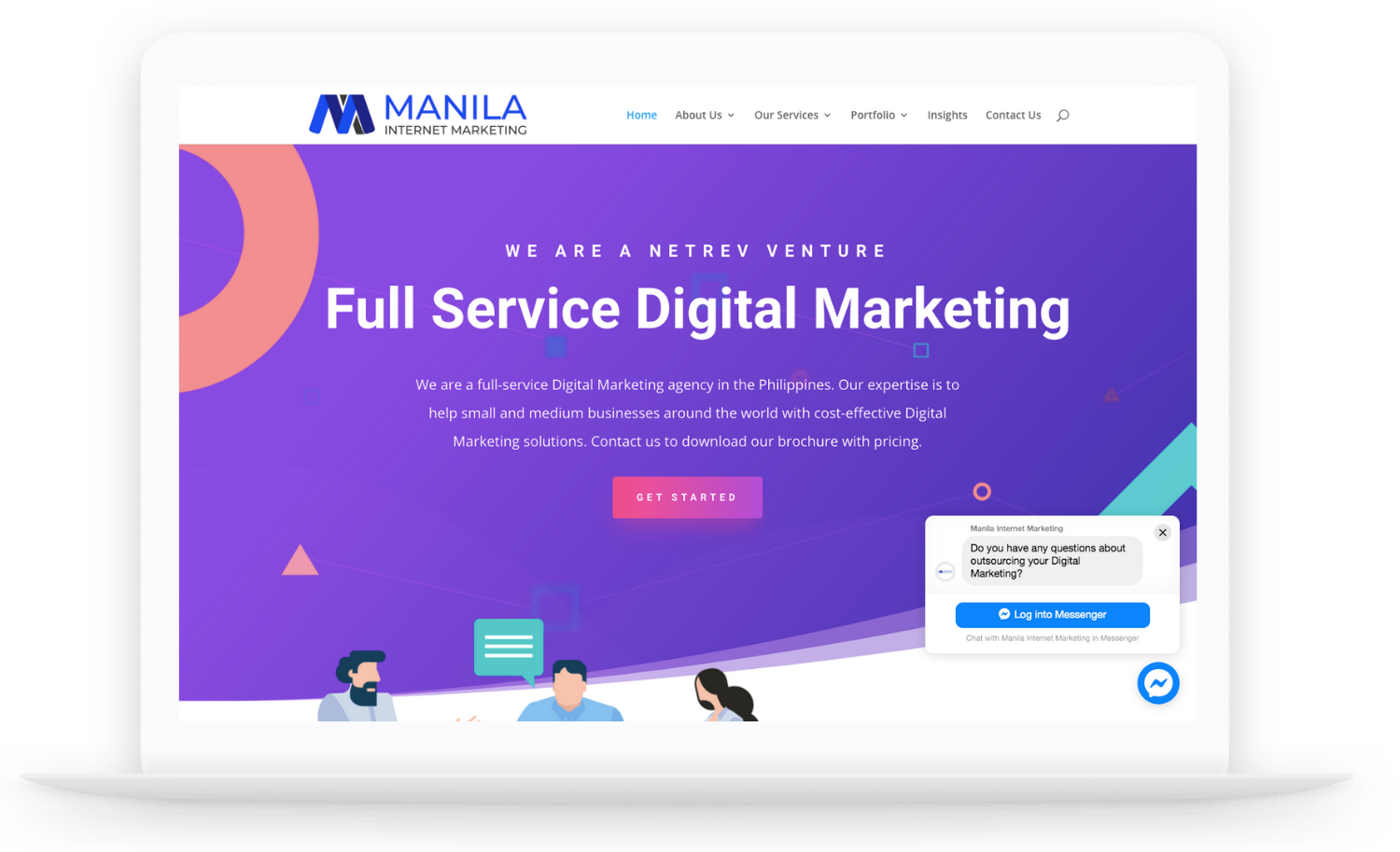 Schedule a
Free Consultation
We would like to know more about your business and the challenges you face. We are here to help you solve your outsourcing problem!