A digital product we fully developed
This is a digital product we developed from branding to marketing strategy including its digital education platform.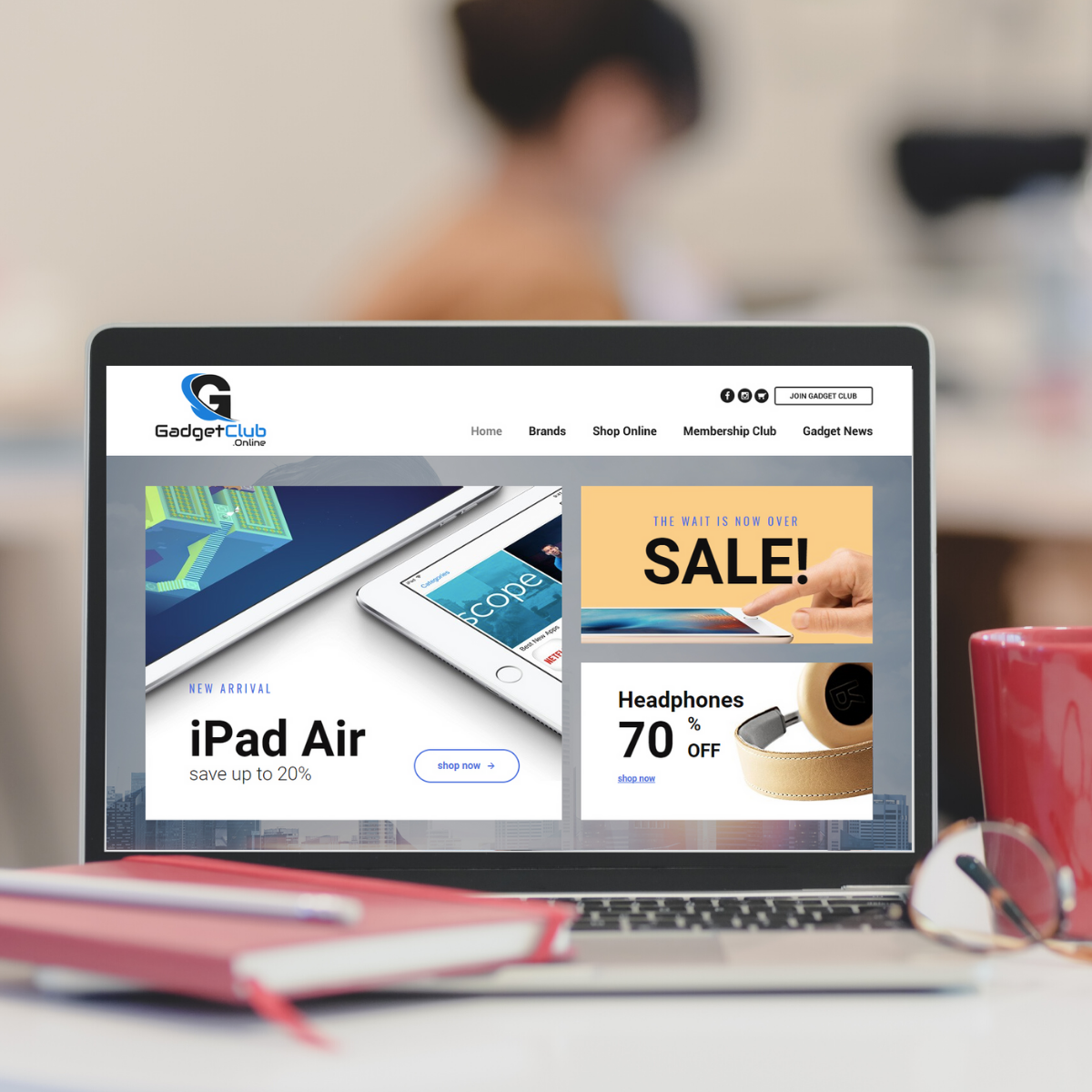 Gadget Club Online
An E-commerce website for gadgets
We created Gadget Club's digital branding and developed the E-commerce website platform with a fully-managed Digital Marketing.
A Localized Website of a US Company
We conceptualized and developed a local Philippine website for NOW Lifestyle.