How We Implement Our Strategy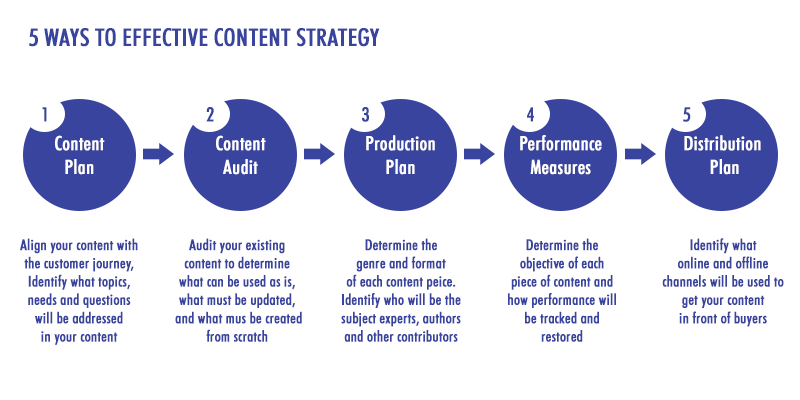 With a dedicated Content Marketing team, we've got your back in terms of delivering fresh and exciting content on any or all of your chosen marketing channels regardless where your audience is.
The good thing?  We know how to deliver effective and long term results while keeping costs attractive.

Optimizing your website for SEO means keeping it fresh with relevant and new content regularly, and making sure we've got something worth reading 

Deploying content to your audience on your social media pages is the ultimate method to get them talking about your brand and to bridge the relationship between you and them

We'll make sure that your opinion and insights on all the latest industry trends is heard loud and clear and gets people talking!

Committed to making sure all the latest news and updates about your brand is deployed on all the appropriate channels strategically 

We're able to produce highly informative brochures with in-depth explanation highlighting the advantages and benefits of your offerings
Engage with your audience in a meaningful way that has them wanting to know more and wanting to connect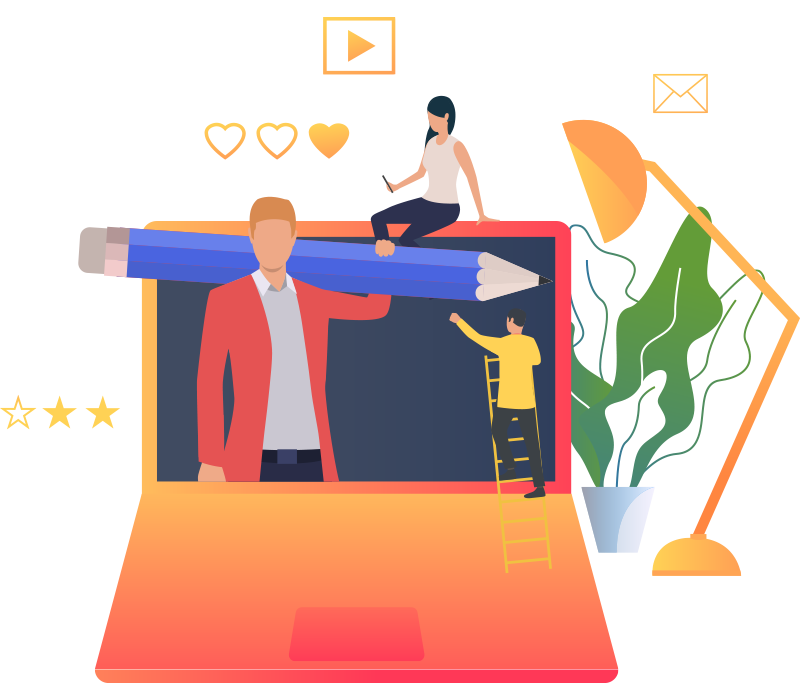 The goal of any content marketing plan is to keep your audience engaged and always listening to what you have to say and share.
Regardless where your content marketing plan resides, we are able to provide a dedicated content marketing team to make sure that such a content marketing plan is precise and well suited for both the audience and the channel for where it will be deployed.
Schedule for a free consultation or request for a proposal.